Reveal Your Piano's Potential
Initial Full-Service Tuning
Pianos that have not been tuned for a number of years often require additional service to get them playing and sounding their best. This extended appointment includes pitch adjustment, fine tuning, seasonal action regulation, pedal regulation, and cleaning. Once this service is performed, routine tuning will maintain your piano's beautiful sound and build stability throughout the year. This service is recommended for first time customers.
Routine Piano Tuning
Tuning is the most frequent and fundamental service a piano will receive. Humidity, temperature, movement, and time all effect a piano's pitch. Pianos should be tuned twice a year to keep them at pitch and sounding beautiful. Routine tuning builds stability, which reduces the amount of noticeable change between tunings.

This means your piano will sound beautiful and consistent throughout the year.
Premium Piano Tuning
Pianos that are played frequently require extra attention. A premium service includes precise tuning, voicing, and seasonal regulation.
Focusing on these aspects of maintenance regularly keeps the action feeling crisp and responsive, and maintains beautiful and consistent tone throughout the year.

This service is ideal for professionals and piano students.
Player Piano Tuning
In addition to normal acoustic piano maintenance, player pianos require additional calibrations and adjustments to keep them playing their best. Combining precise tuning and regulation with accurate calibrations, allows the piano to reproduce seamlessly and play with the widest possible range of dynamics and tonal colors.
Concert Voicing
Piano hammers are under extreme stress as a result of repetitive impact with the strings. Each strike gradually compresses and hardens the hammers' felt.
As the felt becomes compressed overtime, a piano's tone will become harsh and bright.
The hammer felt needs to be reshaped and voiced throughout it's life to maintain beautiful tone and create the widest possible range of dynamics.
Action
Regulation
*Initial Assessment Needed*
Each key of a piano is comprised of dozens of individual parts that must work in harmony. Overtime, precise action adjustments can diminish and a piano that once felt responsive and crisp, can start to feel heavy and sluggish. Regulating the action restores the touch and gives the player ultimate control of the piano. Under normal conditions a piano should be regulated every five years.
Piano Life Saver System
*Vertical $600 | Grand $700*
Fluctuations in humidity effect a piano's intonation year-round. Piano LifeSaver Systems moderate the humidity and moisture content of the wooden components in your piano. The system humidifies and dehumidifies for year-round protection. It will extend your piano's life and improve tuning stability, meaning you will have a beautiful sounding instrument for years to come. Visit www.pianolifesaver.com for more information.
Piano
Evaluation
*Additional Fees For Documentation* Having a piano evaluated before moving or purchasing it can save you hundreds of dollars. It is not uncommon for pianos to be moved without first being evaluated, only to find out that they need extensive repairs in order to make them serviceable or playable. This means that money was wasted having the piano moved, and after it is disposed of you are still without an instrument. Having a piano evaluated is a small price to pay to know that it will be reliable and bring you joy for years to come.
*All service fees are subject to state and local sales tax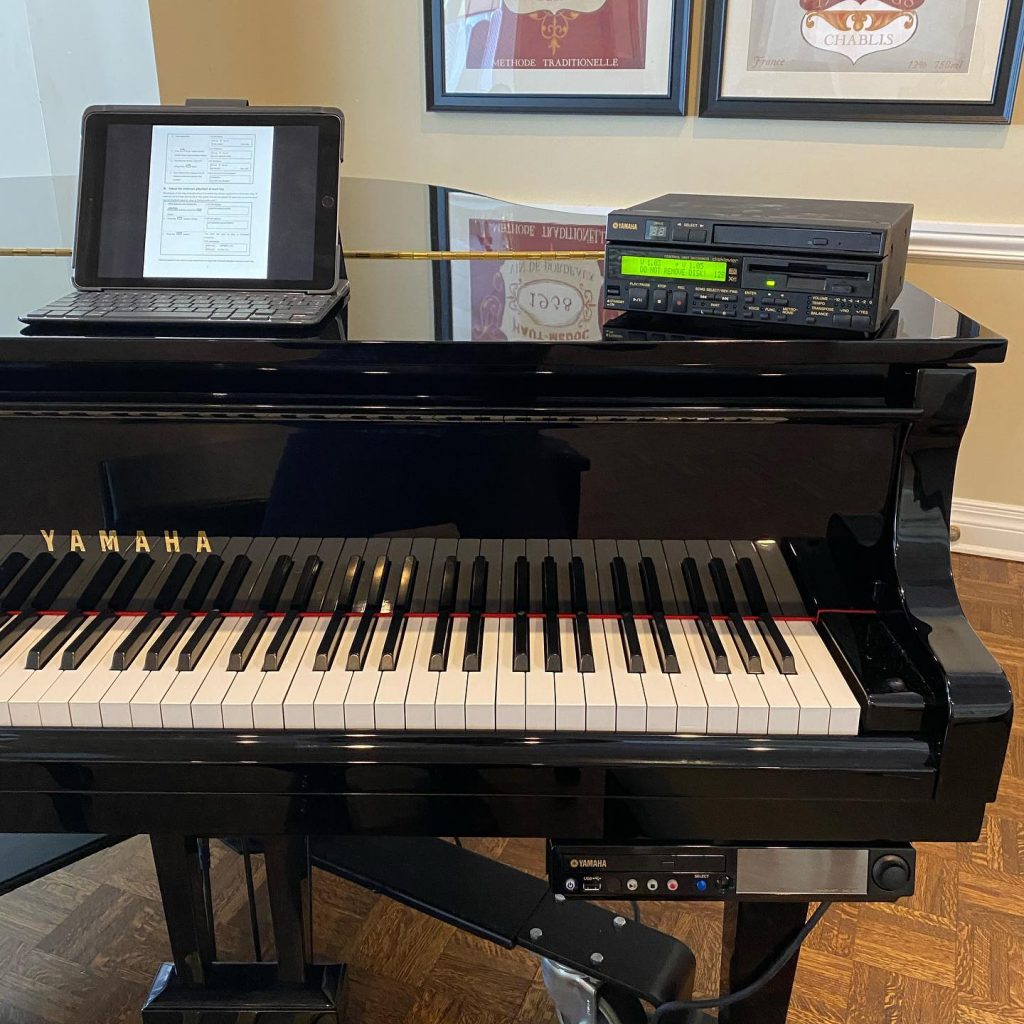 bringing you joy for years to come
My goal is to provide quality and professional piano service to Pittsburgh and western Pennsylvania. I strive to educate my customers about what is necessary to keep their piano sounding and playing its best.
I strongly believe in the importance of proper maintenance, which will extend the life of your instrument. A well serviced and finely tuned piano will bring you joy for years to come.
Here Is What They Are Saying
Shane is without a doubt one of the finest piano technicians in the Eastern U.S. He is METICULOUS in caring for my instruments- he has done it all...everything from basic tunings, installing a humidifier, and totally over-hauling my instrument's action. He is kind, courteous, and an example of professionalism. I have made several last-minute calls for touch-up tunings, and he is always able to squeeze me in before recitals. I would absolutely give him the highest recommendation for any piano service you may need. If you are looking for the best of the best, search no more! Call Shane.
Shane just did a fantastic job on our piano - we had moved it from Mt. Washington and it was a rough ride; the piano was WAY out of tune and a couple of the keys sounded like real clunkers. It sounds beautiful now!
Shane does amazing work and is always very professional. He is prompt for appointments, efficient with his work, and yet very meticulous and thorough. Our piano always sounds and looks superb when he is finished with it. Would recommend him 5/5 for all your piano needs!
Schedule Your Appointment