Frequently Asked Questions
How often should I have my piano tuned?
Tuning is the most frequent and fundamental service a piano will receive. Humidity, temperature, movement, and time all effect a piano's pitch. Heavily used performance pianos may be tuned weekly or monthly. Professionals and students that demand precise intonation may tune their personal piano 3 to 4 times per year. As a general rule though, twice per year is ideal to overcome the fluctuations caused by season changes in our region. Routine tuning builds stability and keeps your piano sounding beautiful all year long.
What if my piano has not been tuned in a long time?
Pianos that have not been tuned for 2 or more years will often require a pitch adjustment. Depending on how far from A440 the piano is, one or two passes are required to bring the pitch back up. Then a final fine-tuning pass is performed to build stability and improve the overall tuning. If a piano is structurally sound, it can still be brought back up to pitch even if it has not been tuned for decades. It is important to have your piano tuned often enough to avoid pitch adjustments. It is impossible to have a stable and consistent piano if large adjustments are being made every time it is tuned.
Is it worth the money to hire a piano mover?
Absolutely! In some situations, usually involving older family pianos or small uprights, clients will attempt to move the instrument themselves. This can be dangerous for those moving the piano and the piano itself. Even the smallest spinets are surprisingly heavy and awkward to move. Professional piano movers have all of the proper equipment, insurance, and the knowledge of how to move even the largest pianos into the most difficult locations.
In addition to what is on the Services page we offer: restoration and rebuilding, key repair, fire and disaster remediation, and digital player piano system installation.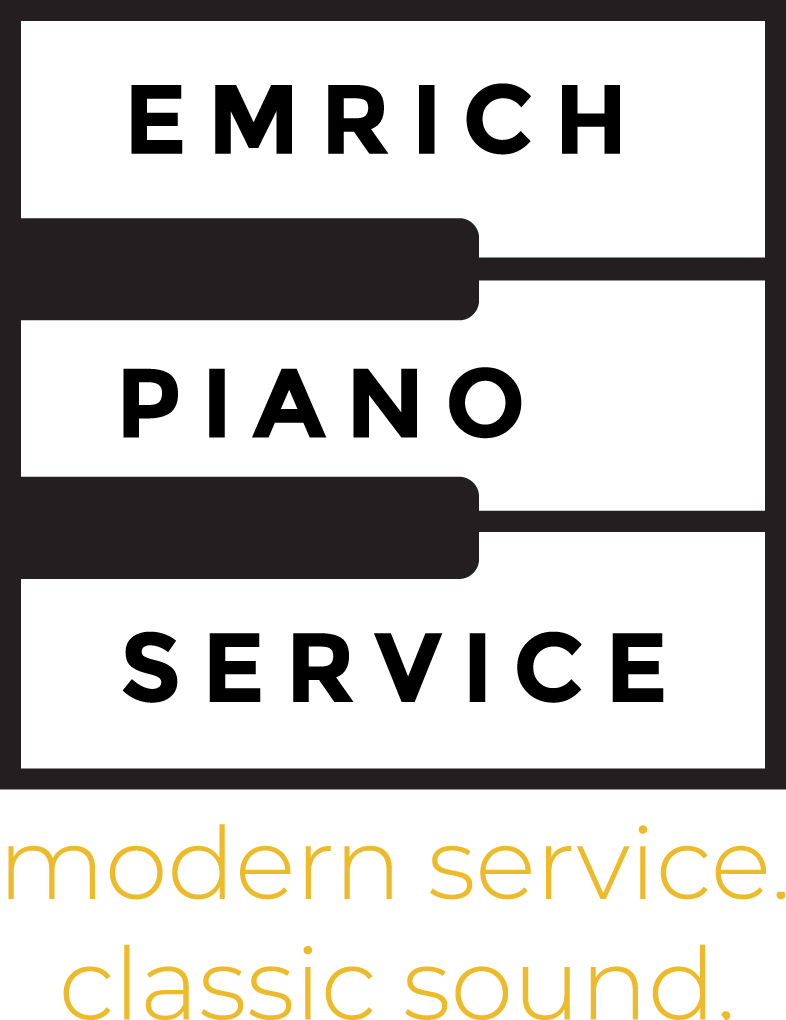 Pricing is located on our Services page. You can also call us for a quote.
The easiest way to book an appointment is to click any of the Schedule Now buttons and use our online scheduler. You can also call us to book an appointment.
Yes we do! We accept card payments on site at the appointment.
We Offer Comprehensive Piano Tuning And Maintenance Services To Keep Your Piano Playing And Sounding Its Best. Schedule Now Or Contact Us With Any Questions!
Professional Service With Professional Results
give your piano the care it deserves